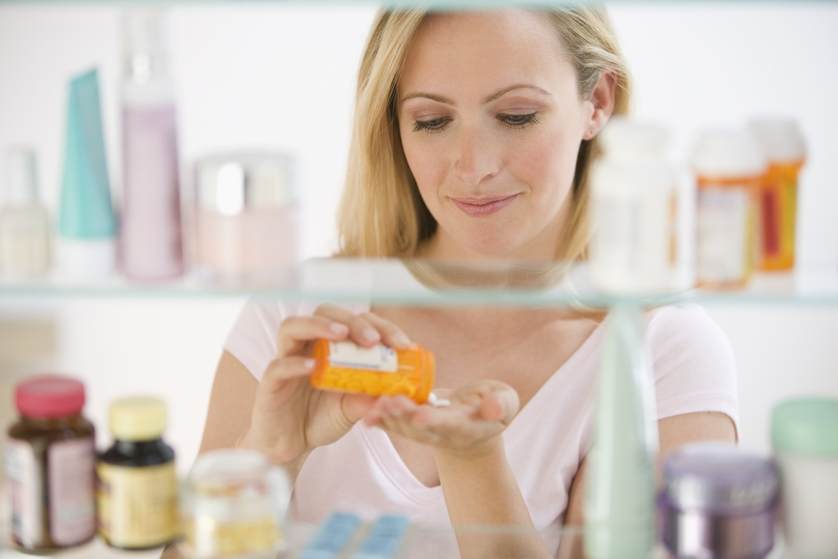 Medications play an important role in our life – they help cure disease, relieve symptoms or prevent the development of disease. There is no such drugs, administration of which was not associated with risk. All medicines have side effects, some of them can be very dangerous and even fatal. Many side effects for medicines are already known and described in the instructions for use, but doesn't mean that they will necessarily develop in each patient. World Health Organization experts and Canadian Family Pharmacy specialists say that about 60% of unwanted side reactions can be prevented.
Why it is important to take medications correctly?
According to the experts, the main causes of adverse side effects:
the use of medicines of poor quality;
wrong dosage;
using medications without the prescription;
self-medication;
violations of the drugs regime;
interactions with other drugs and food;
traditional medicines.
All medicines pass the quality control before they get to the pharmacy, manufacturers are studying their effectiveness and safety in clinical trials. However, thousands of patients take drugs in real life. It is very important to monitor their effectiveness and safety during treatment in the pharmaceutical market.
In many countries, including your own, there are experts who deal with problems of drug safety, and even set up a special system – pharmacovigilance, which studies adverse reactions to medications and helps to prevent their development. Health professionals and consumers may report adverse reaction to the regulatory authorities by filling out the card. Security specialists collect this information, analyze them, identify the causes of adverse reactions, bring new information to the drug package insert and report it to the staff of the health system and medicines. The specialists develop measures that help reduce the risk to human health when taking medication.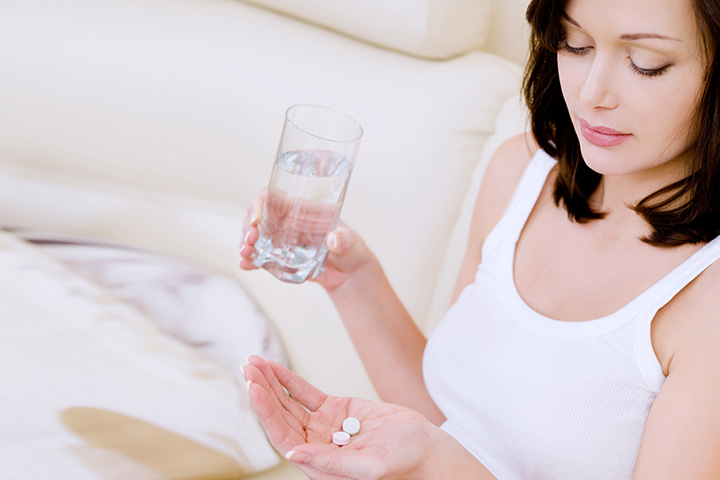 In this section you will find useful tips on the safe use of drugs which we have prepared for you:'
Take medicine only when it is really necessary. You need to know what kind of medicine you are taking and what disease you are treating. There are medications that must be taken continuously over a lifetime, while others – only briefly. Very often patients are taking the medication without a doctor's prescription, on the advice of relatives or acquaintances.Remember that drugs have strict indications for use and for one diease they may be helpful, biut may be useless or even dangerous for another one. Do not advise your relatives or acquaintances medicines that you are taking, they may be contraindicated or dangerous to their health.
Make up a list of medications that you take for treatment or prevention of the disease:Include all the medications that you doctor has written in a prescription, which you bought in the pharmacy without a prescription, mention the vitamins, dietary supplements and herbs.
Note which medications you take constantly, and which – from time to time.
Carry this list always with you (in a handbag, purse, wallet), especially when you go to the doctor or pharmacy. This list can help your doctor or pharmacist prescribe the treatment correctly. A copy of this list shall be kept at home, tell your family, where you keep the list. In case of an emergency or if you develop a side effect, the list will help the doctor to find out what medications you take and what might be the cause, and also prevent it in the future. You can add up all the medications you took in the package and bring to the doctor to check if you are taking them correctly, and whether you still need them. This must be done at least once a year, but it would be better if you do it more often.
Ask your doctor the name of the medication, which he prescribes to you. If the pharmacy offers a different drug, you can ask the pharmacist if it complies with the prescribed one. Buying medicines from a pharmacy, look carefully at the packaging and appearance of the medication, make sure that it looks the same as the one you took before. If the packaging looks different – please specify this at the pharmacy.Do not be afraid to ask your doctor or pharmacist questions.
It is important to find out how to take the drug:

in what dose;
how many times a day;
what time intervals should be done before the drug taking;
whether it is possible to divide the tablet;
when it should be taken – before a meal, during or after a meal;
can you take the medicine with milk, juice or with no restrictions;
what to do if you forgot to take a pill in time;
what side effects you may have while taking the drug;
when you need to inform your doctor or pharmacist if there will be a side effect;
whether there are other tablets, food, alcoholic beverages, which can not be combined with the use of the drug;
whether it is possible to drive while taking medication or be engaged in the work that requires attention and coordination;
whether the drug affects your sexual life;
how to store the prescribed drug – in the refrigerator or at room temperature.Do not hesitate to ask your doctor about things you forgot, do yourself a mark, or ask your doctor to write you how to take the drug correctly.

Carefully read the information on the medicine packaging and in the instructions on the insert sheets. Before you start taking the medicine, please read the information in sheet-liner, if you have any questions – please ask your doctor or pharmacist. Be very careful if you must take the medicine at nigh – you can inadvertently confuse – take the wrong pill, or for example, drip ear drops in the eye, or give medicine to your older child insted of a younger. If you have a drug in the form of a syrup, it is necessary to use a spoon dosing or measuring cups to take the correct dose. Never take liquid medicine directly from the vial and do not let your children do the same way. If the package of your liquid medication dispenser did not contain a liquid dosator, contact the pharmacy to find out how to make a correct dosing. Never dispose of the packaging of the drug! The packaging indicates the number of the party and a series of drugs, the expiration date, the manufacturer. If the medicine has caused an adverse reaction, have proved to be inferior or fake – this information can help determine the cause and prevent taking this medicine by other people. Never dispose of the instructions for use of the drug until you take it!
Keep your medicine out of reach of children or pets. Medications should be kept in a special box that can be locked with a key. Many drugs have a bright color and a pleasant smell, children can take them for candy. Taking the medicine, immediately remove the drug (blister or a bottle of pills, drops, syrups, etc.) so that your children or animals could not use them, as long as your attention is paid to other things. Be very careful when taking medications that contain iron, they are the most common cause of poisoning and death in young children. Most patients, particularly the elderly, put different pills individually in a separate jar, break them into halves and quarters, eventually forgetting the name of the tablet and the way it should be taken. They can take an entirely different medication during an acute condition. Keep your medications in their original packaging!
Always check the expiration date on your home medicine chest. Rememer that it's forbidden to take medications with the expired date! This is very dangerous, as the drug can change its properties, cause adverse reactions or threaten your life. Most medicines can be thrown away with household waste or down the toilet. However, some medications (analgesics, psychotropic drugs, etc.) have special precautions which must be observed. Never dispose of medications in packages that have expired in the general trash collection site!
If you give medicine to a child, it is important to know the weight. The doses of medicines for children are selected by weight. If the instructions on the drug dose indicates adults only, contact your doctor or pharmacist. Never give your child a dose of "random", it can be very dangerous and even fatal!
If you do not feel better after taking the medicine, or you get worse, inform your doctor, nurse or pharmacist as soon as possible. Read the instructions on the medicine, which you take and suspect in the inefficiency or the development of side effects. If an adverse reaction is not severe, the doctor may recommend that you continue to take the medication or change the dose. If the reaction will have serious consequences for your health, you may need to cancel a preparation and get another treatment.
Tags: health